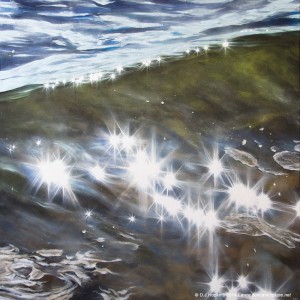 Connect with me
for the Bideford Bay Creatives. A multimedia artist / dabbler now based near the coast, currently developing drawings and paintings linked to that nature.
Hobbies include astronomy, gardening, electronic music, and short walks in the country and around industrial estates.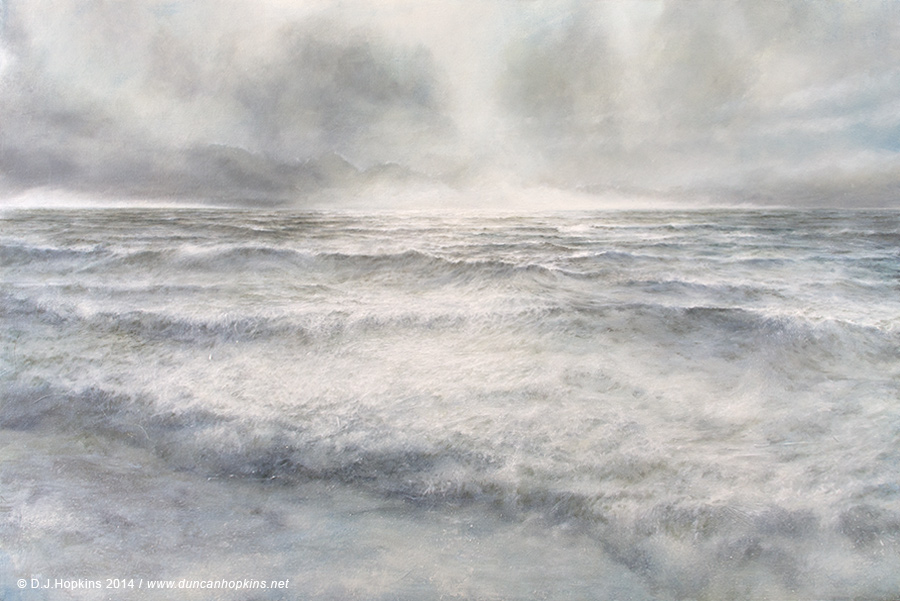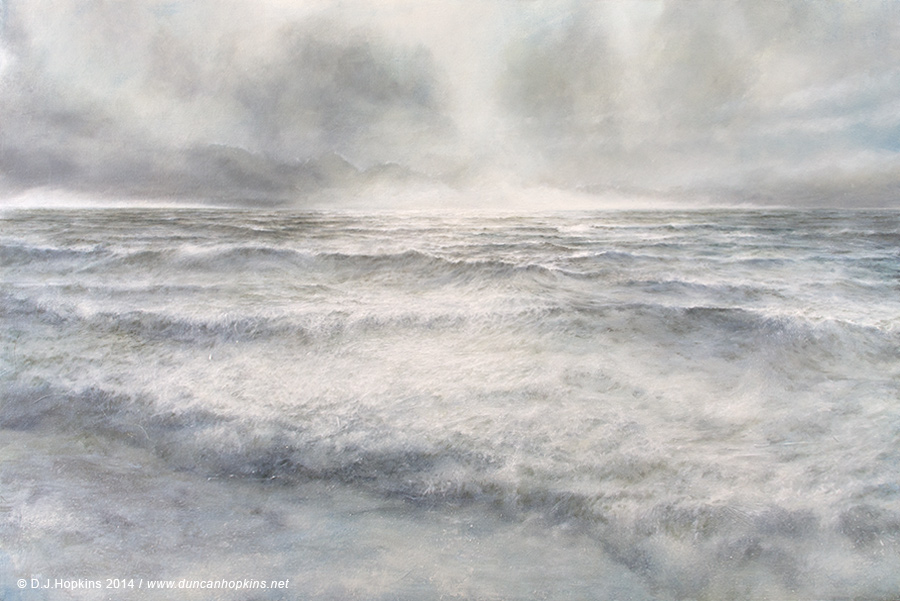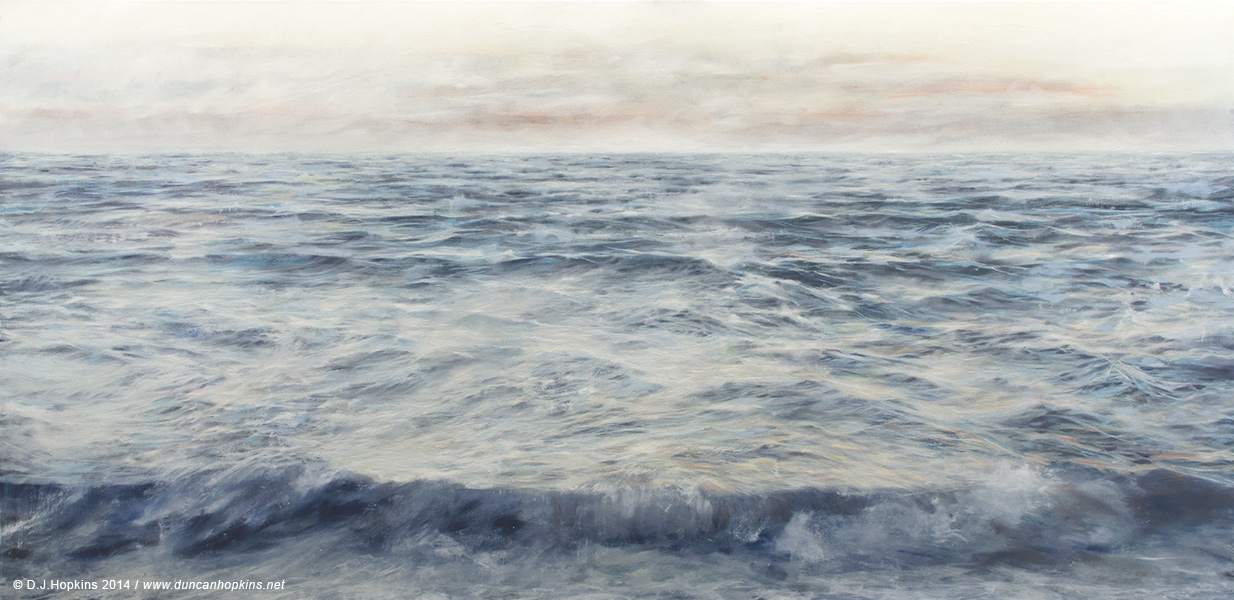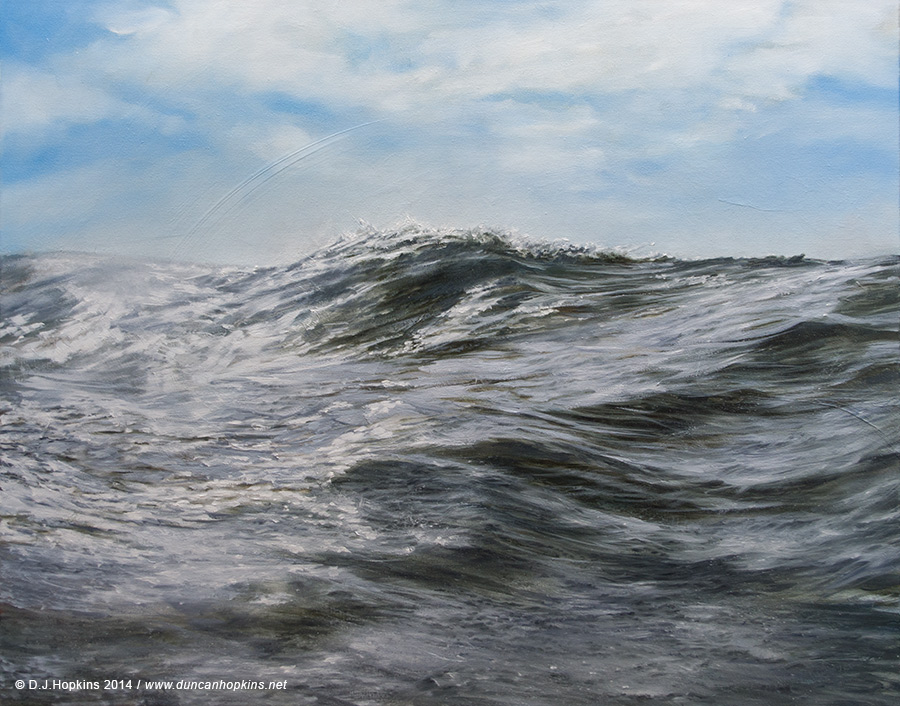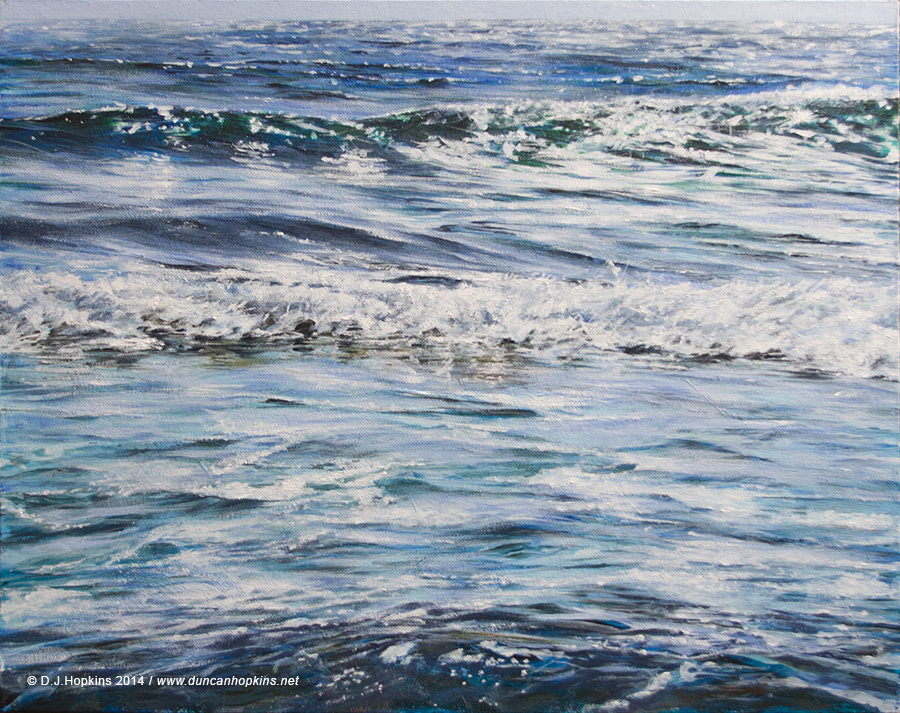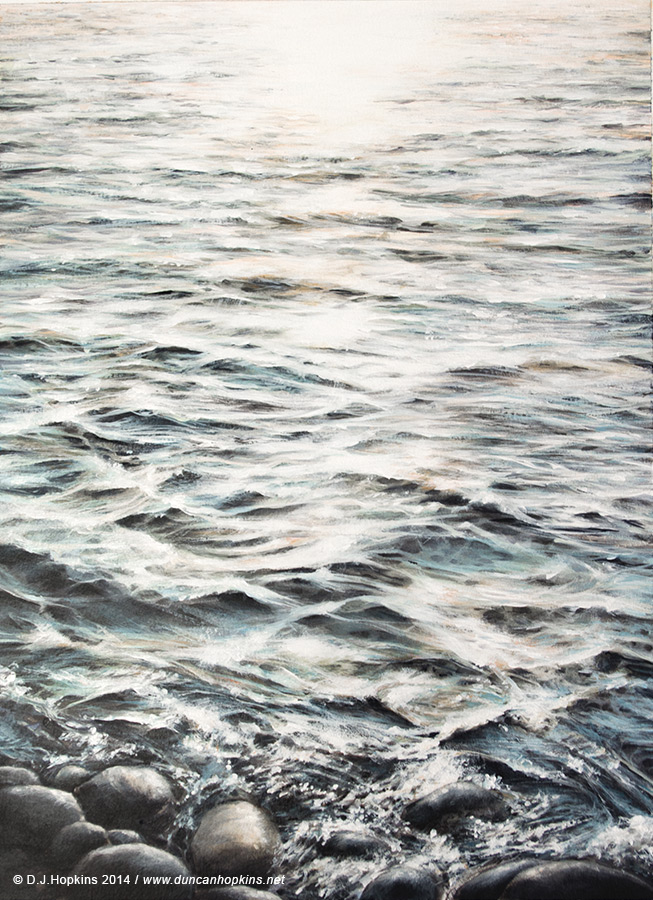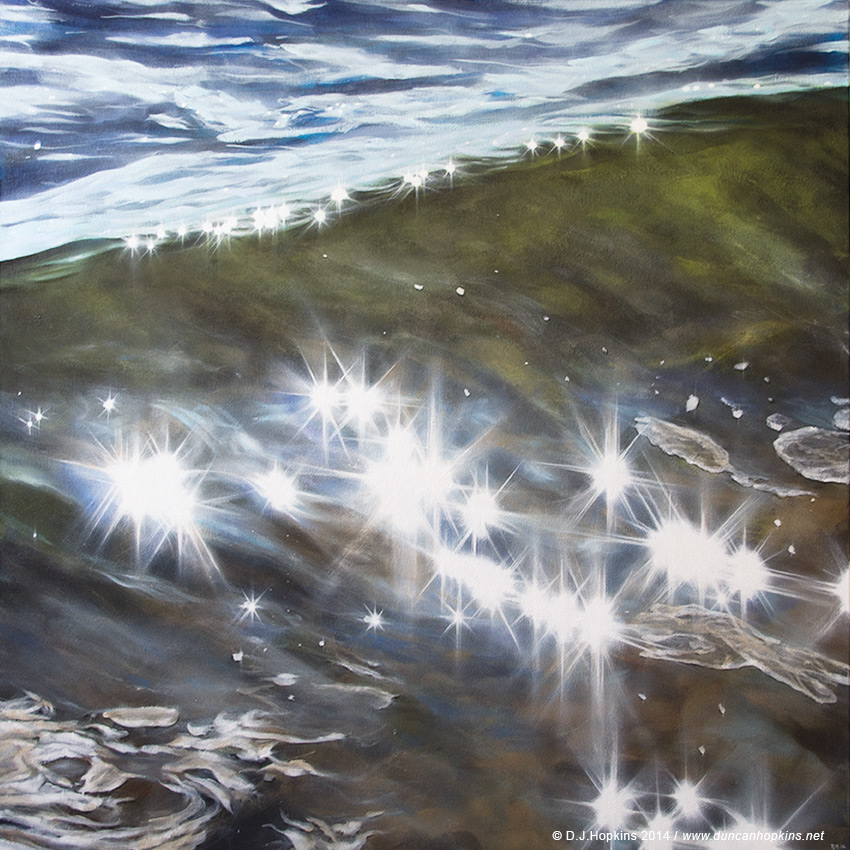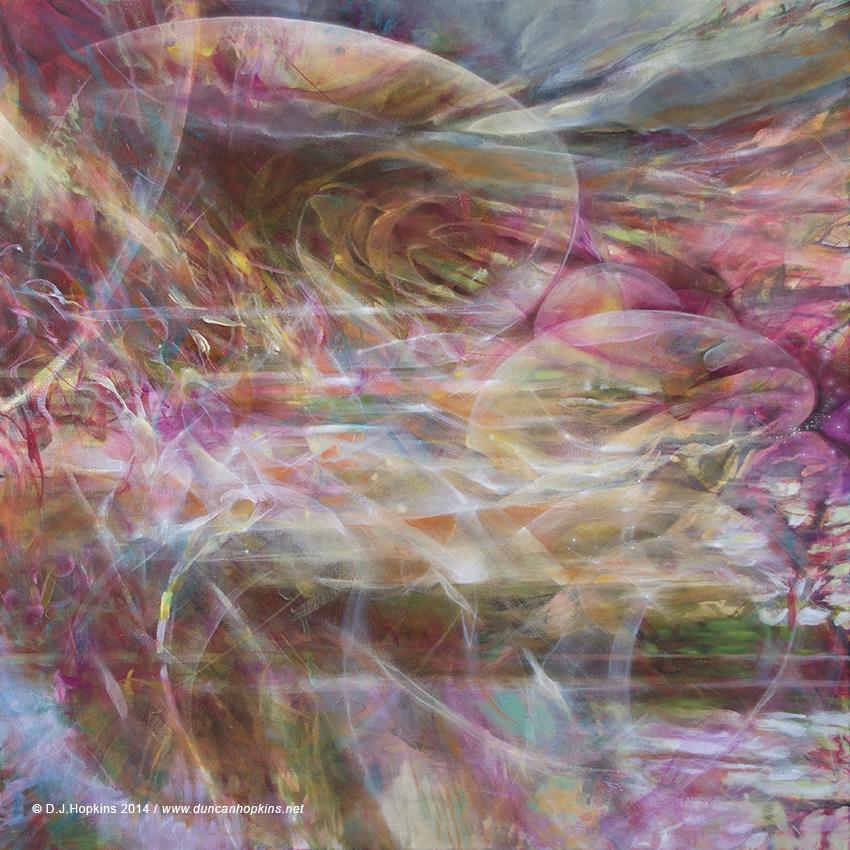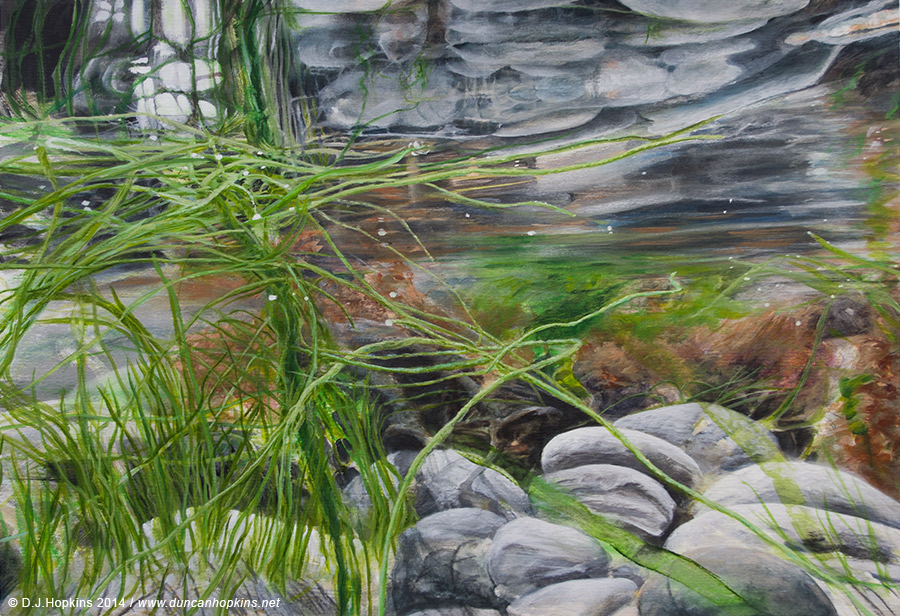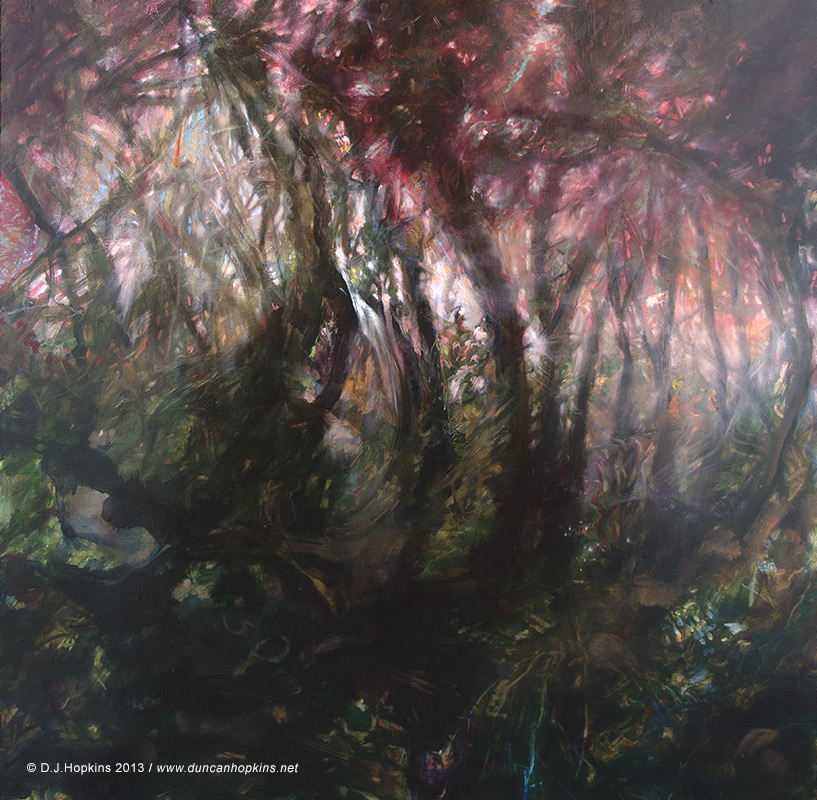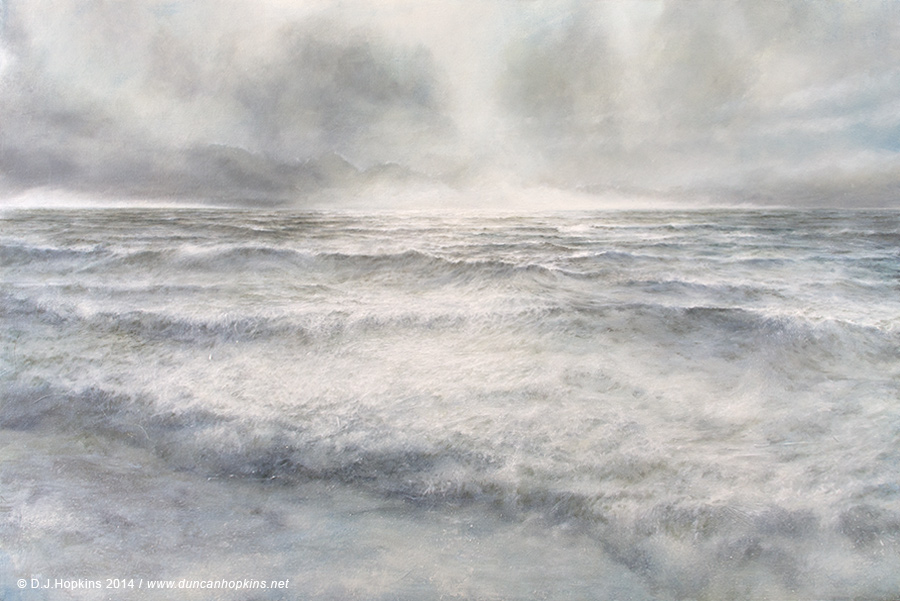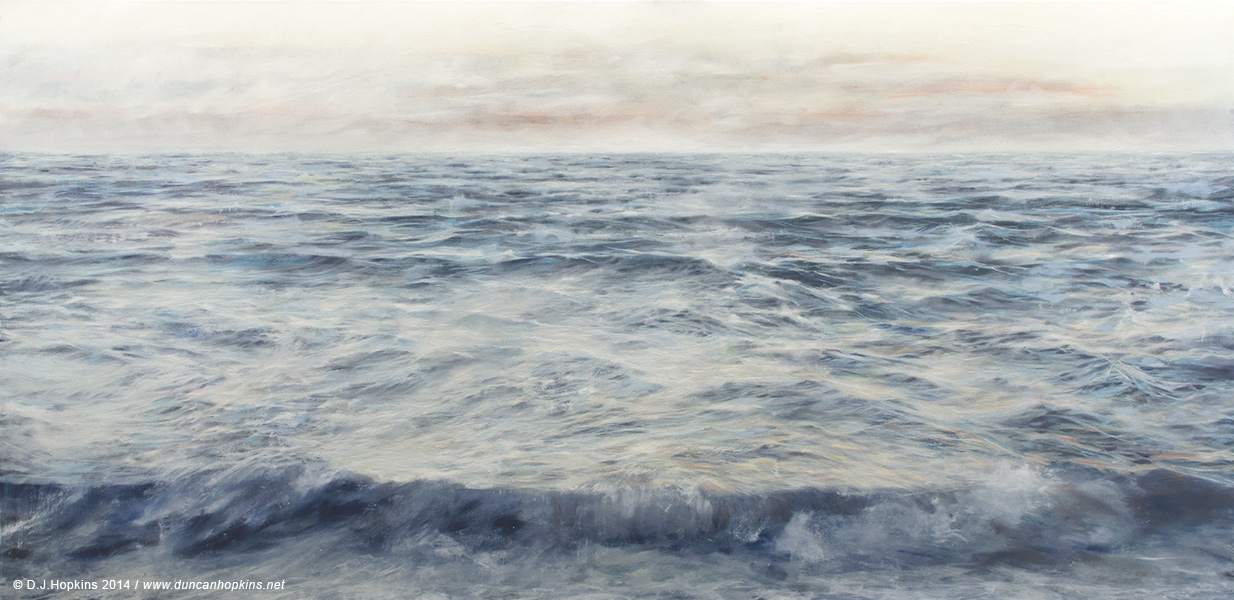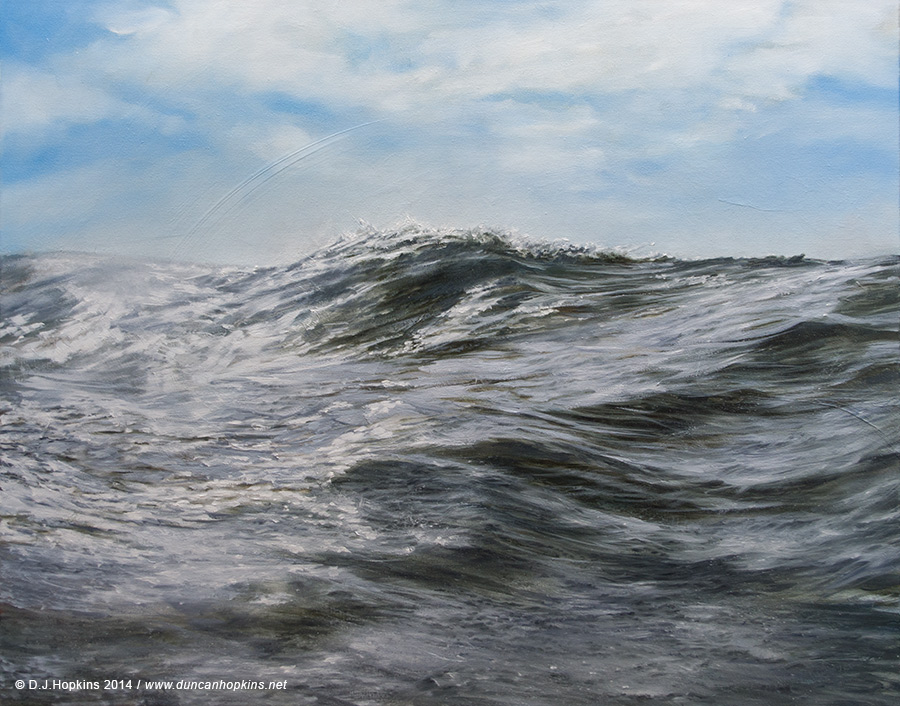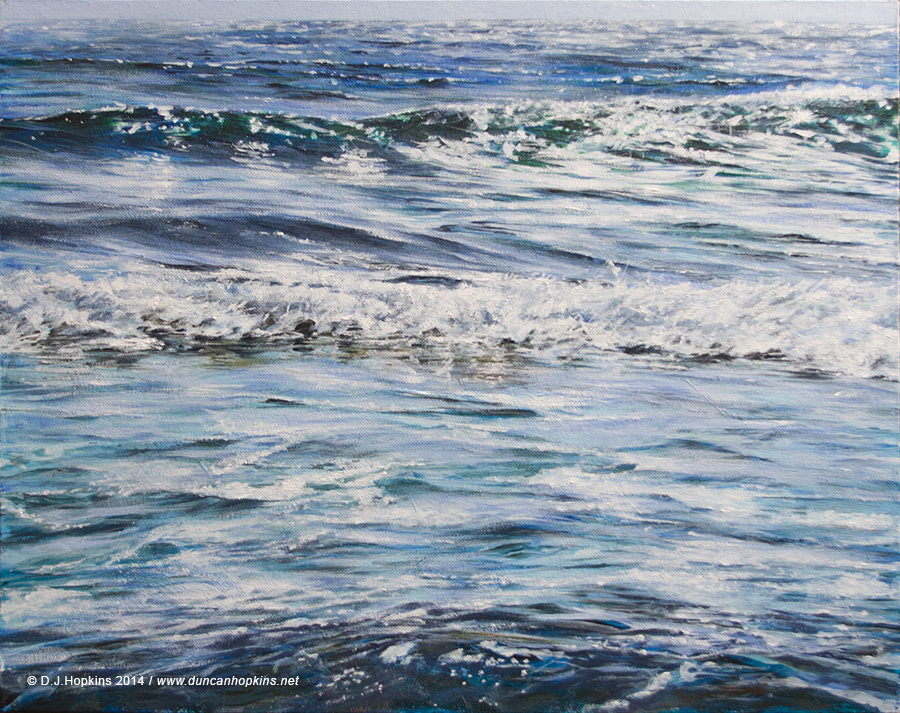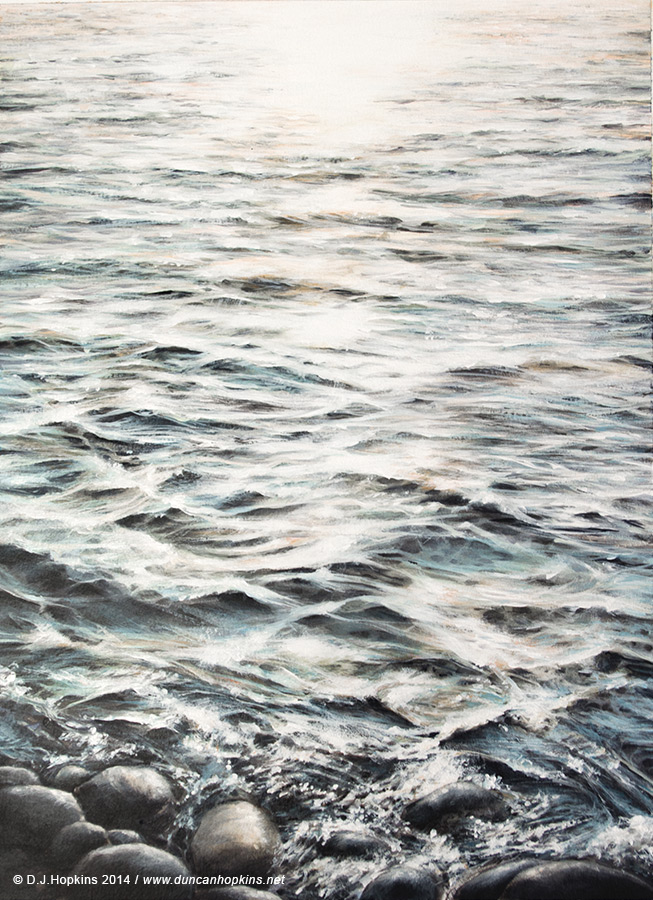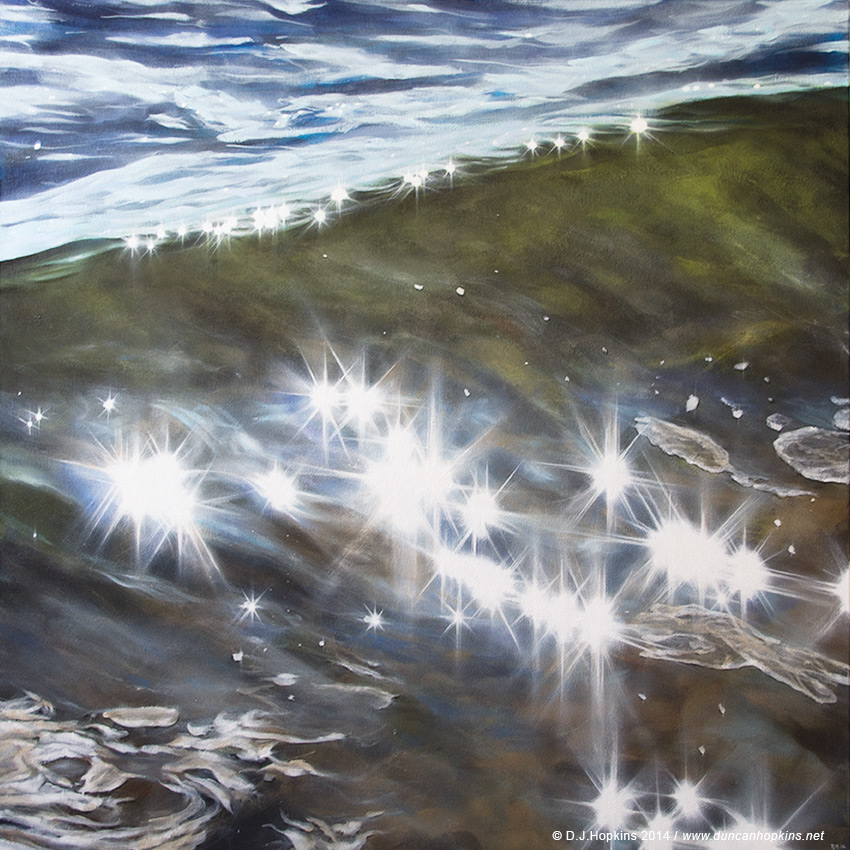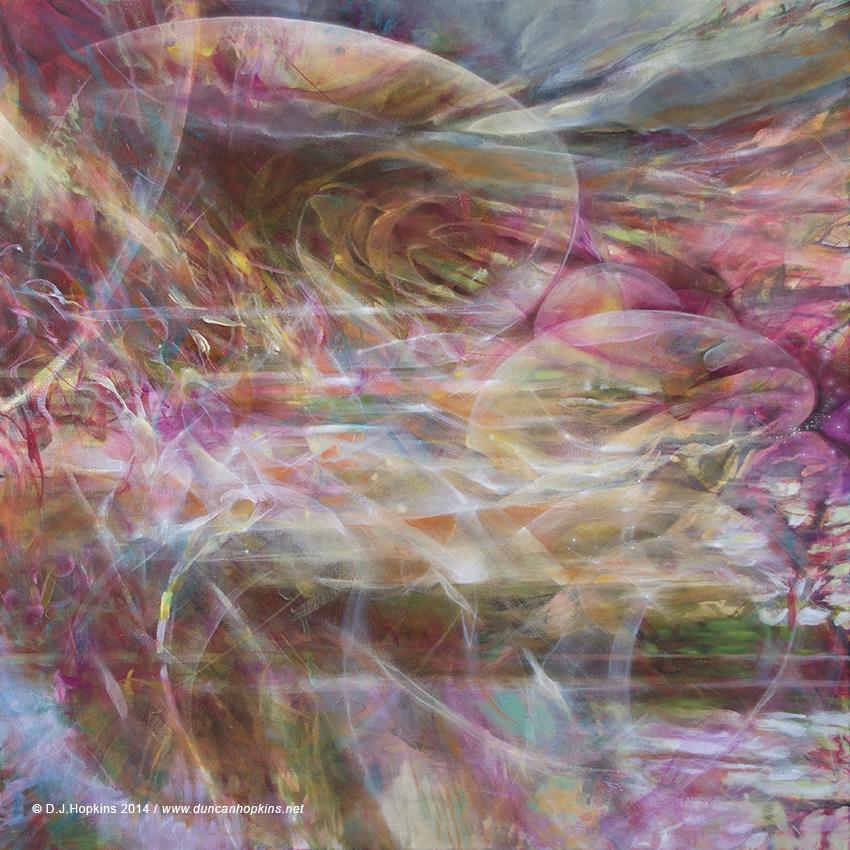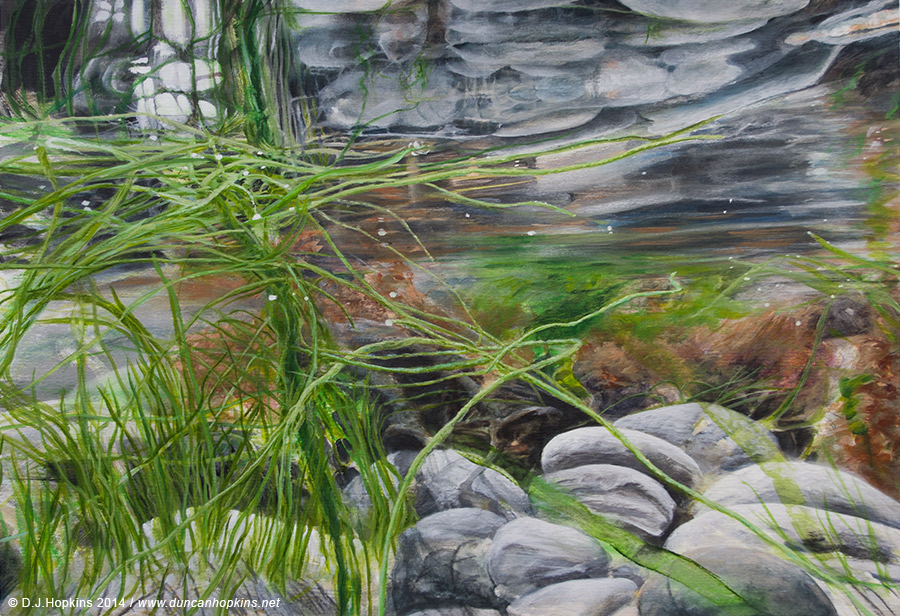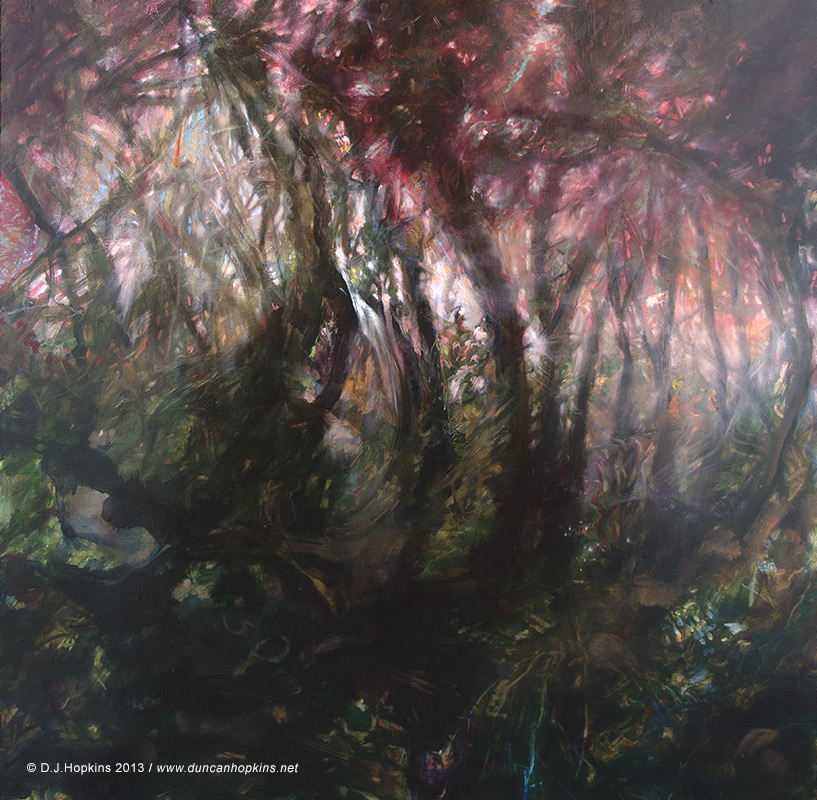 Many of my paintings are grounded in perceptions of a rural landscape. Nature is complexity, and is perhaps a multidimensional unified field. It is a diverse continuous sequence of phenomena, events and consciousnesses – some apparent, others hidden. We, as human beings, are within and are an integral part of this. Consciousness allows us to perceive these worlds, and the cognitive skills exist to respond creatively.
As an artist, I experience a place through physical, sensory and psychic inputs, and interact with that place and events. I make my way through the time and space of the place.
The artworks are an output, a response. Phenomena are essentially impermanent, yet the paintings become static moments, aesthetic documents, small residues of resonance. They are made referencing various source materials collected or generated on location – such as walking, drawings, photos, objects, actions, sound, memory, imagination, recall.
I may start out with a clear idea of the image I want to make, or I may just begin painting and see how it wants to develop. At some point during the working process, each painting begins to take on its own nature and becomes a 'living' thing, and I find this deeply compelling and potentially inexplicable. It is a continuous mystery I need to keep returning to and participating in.
I also work with multimedia, illustration, graphic & web design. Qualifications include: BA Graphic Design (1990), HNC Multimedia (2003), and MA Fine Art (2011).
Artworks are available for sale, exhibition and commission.
I have effective arts admin, exhibition, project management, curatorial skills, and design developed particularly in the voluntary sector during 2012.