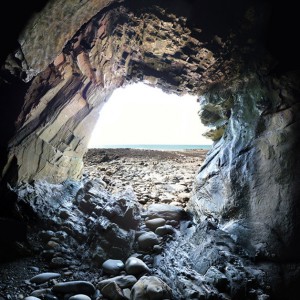 Connect with me
A photographic artist who has built up a unique vision of the world through his digitally constructed images. None of his photographs are simply photographs; most of them are made from up to 100 separate images layered, like strata, on top of each other to build up an impression of what it is like to be in a place, giving the viewer far more than a visual experience.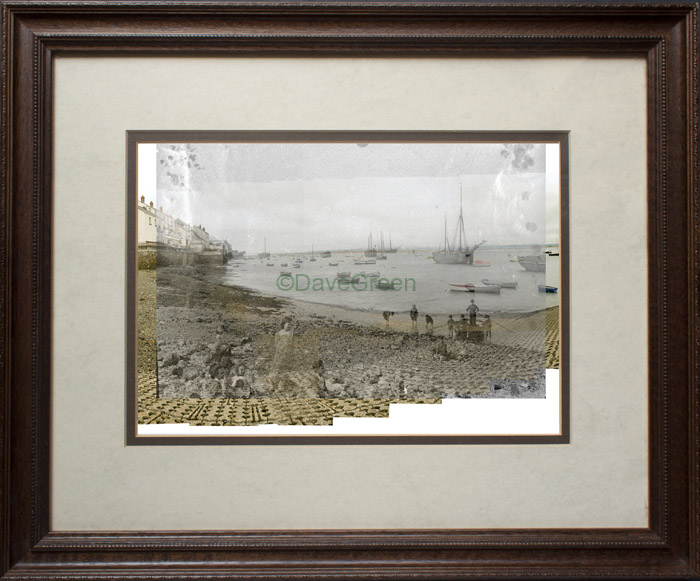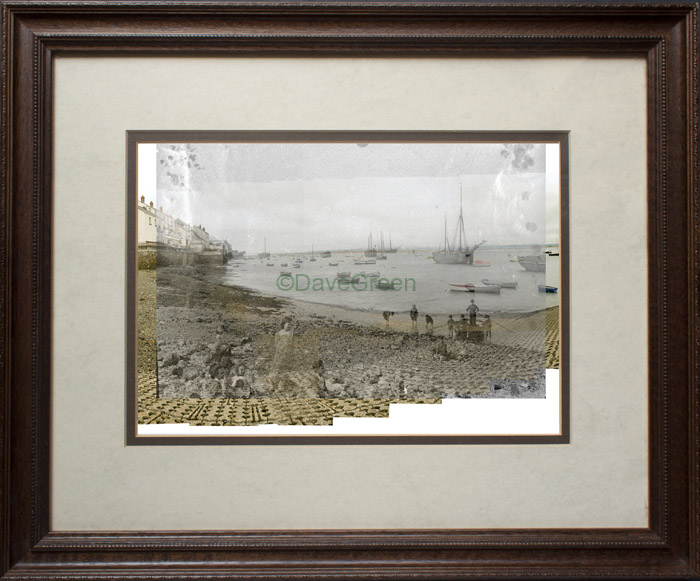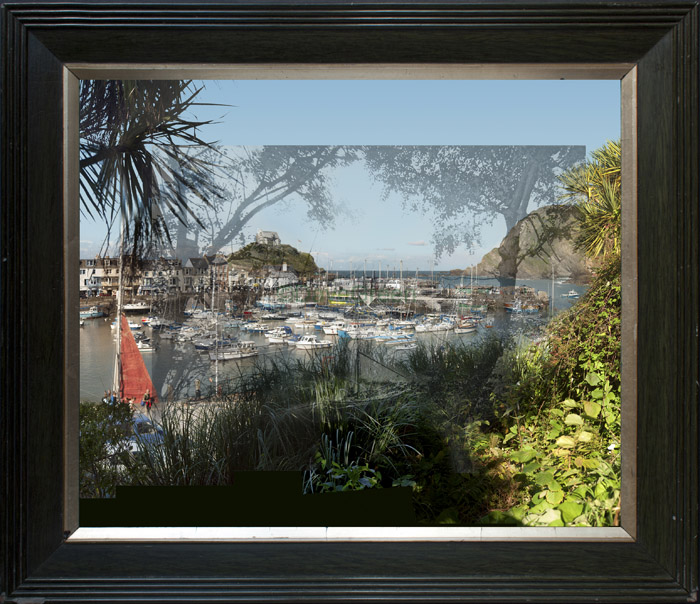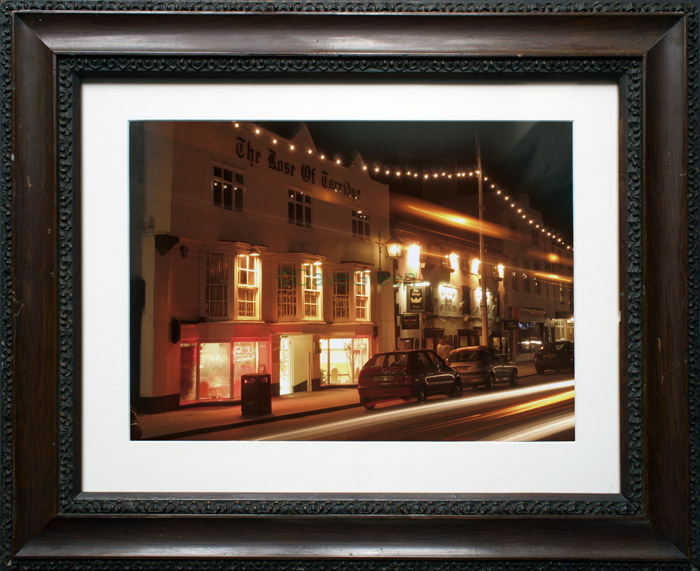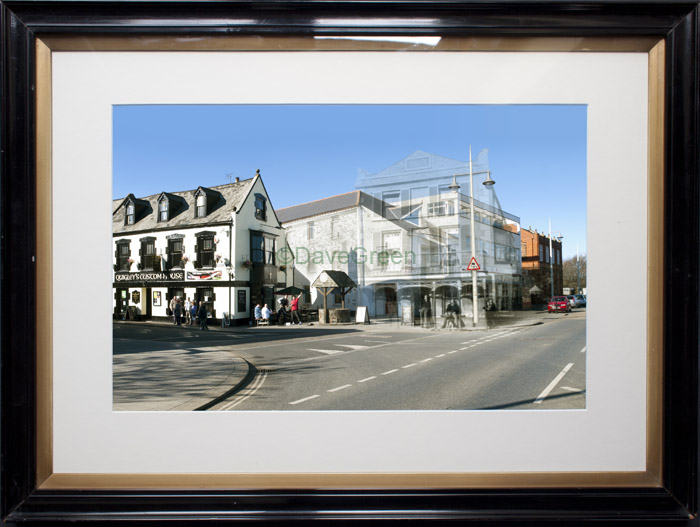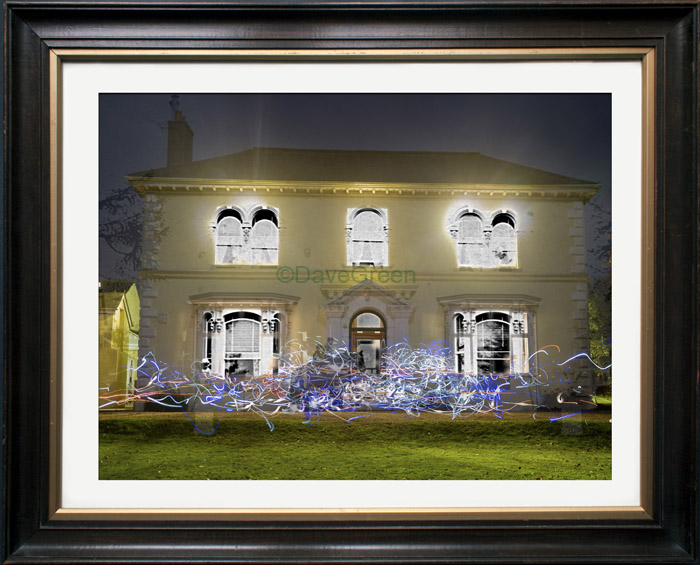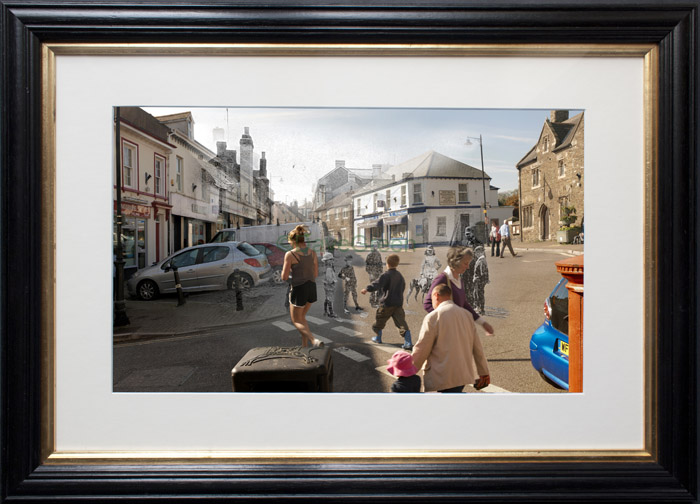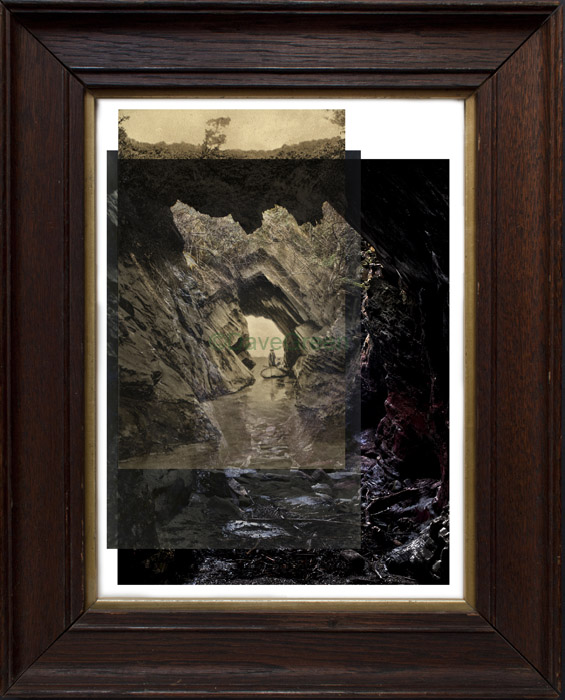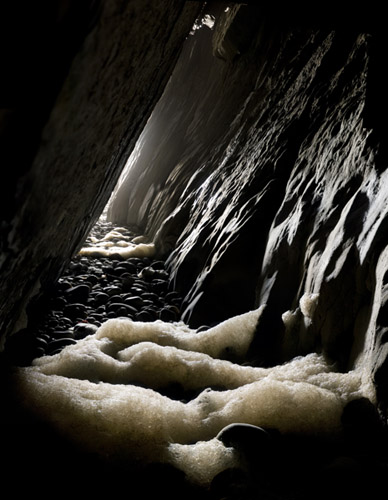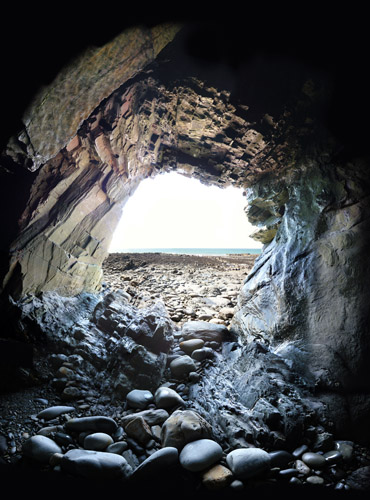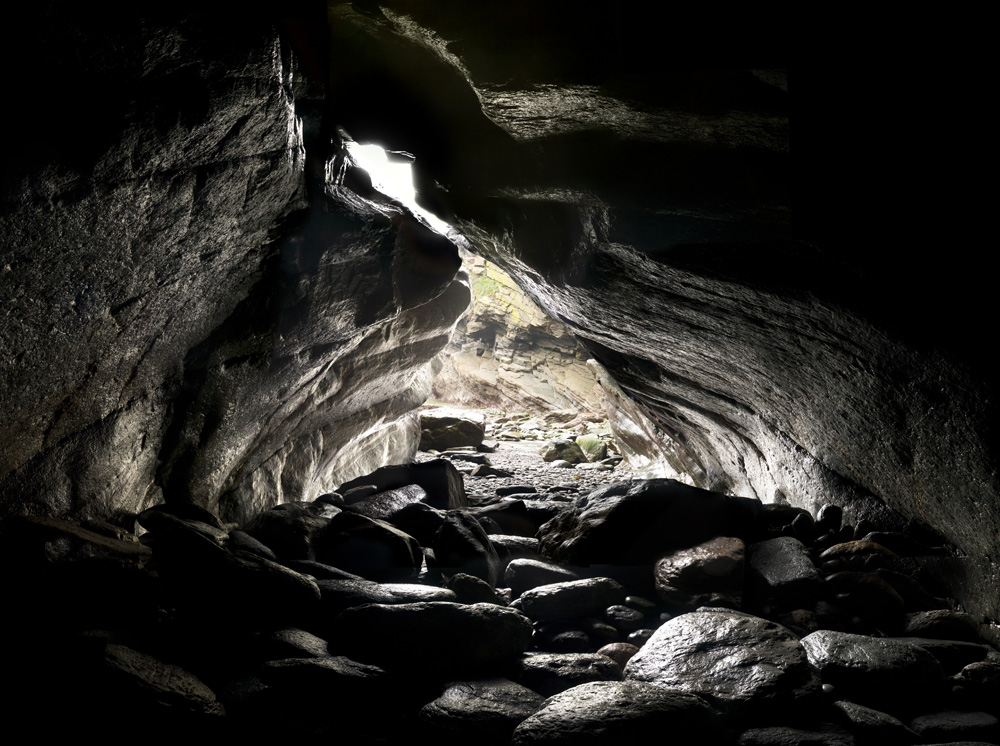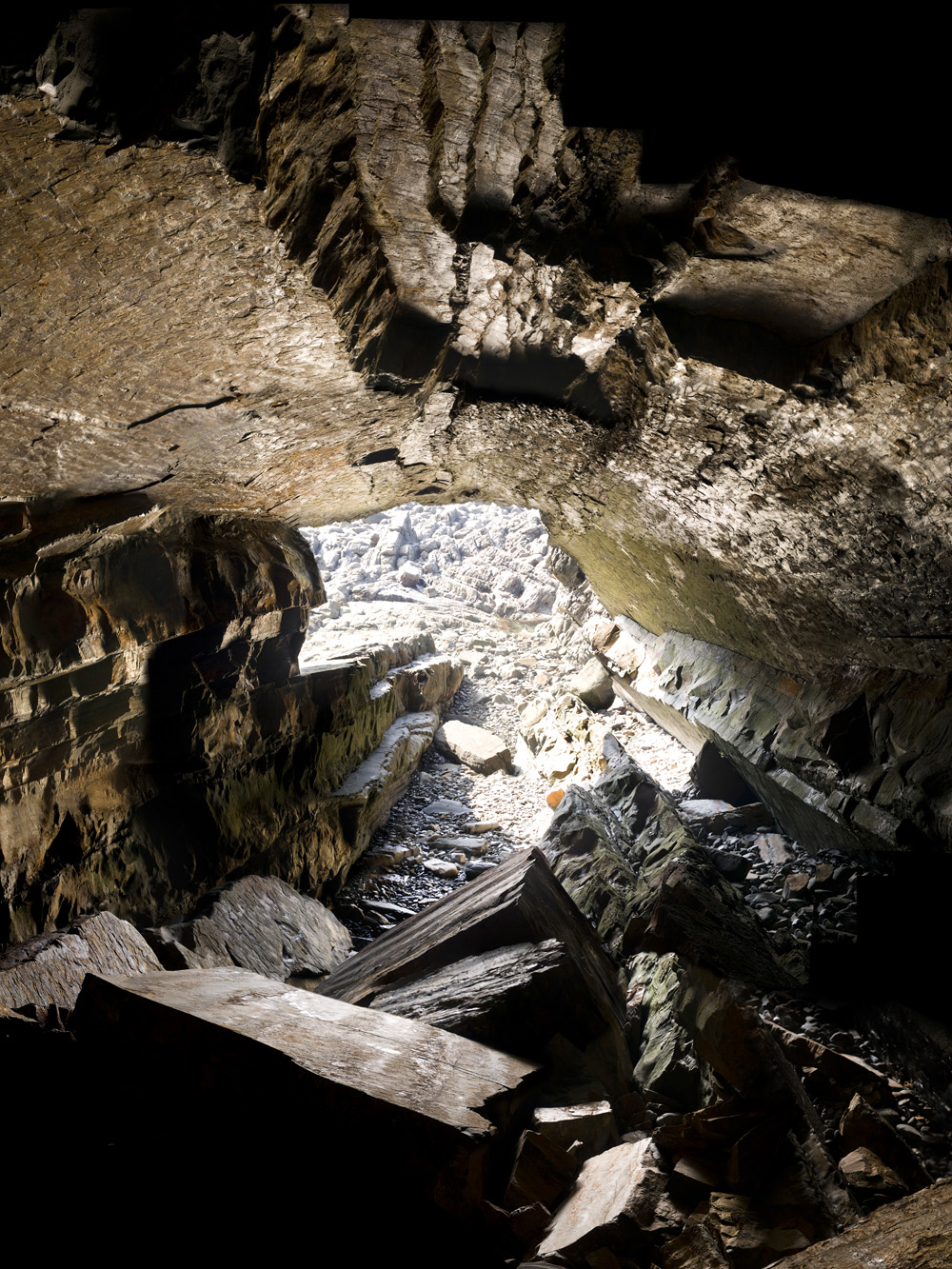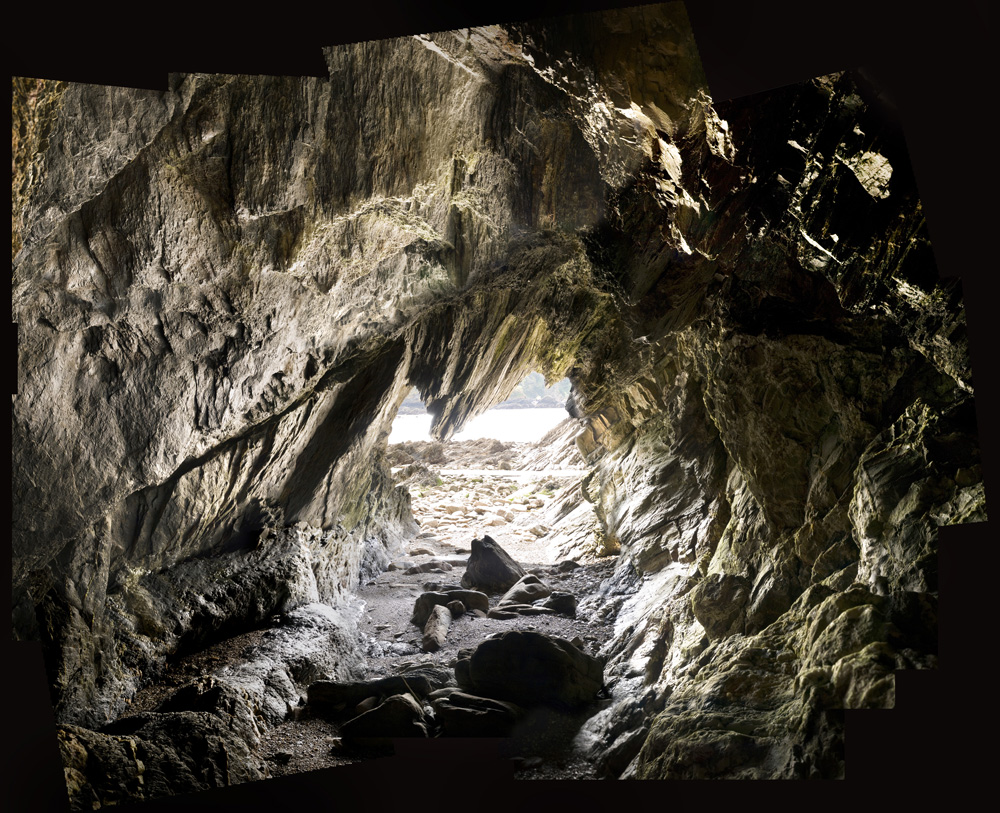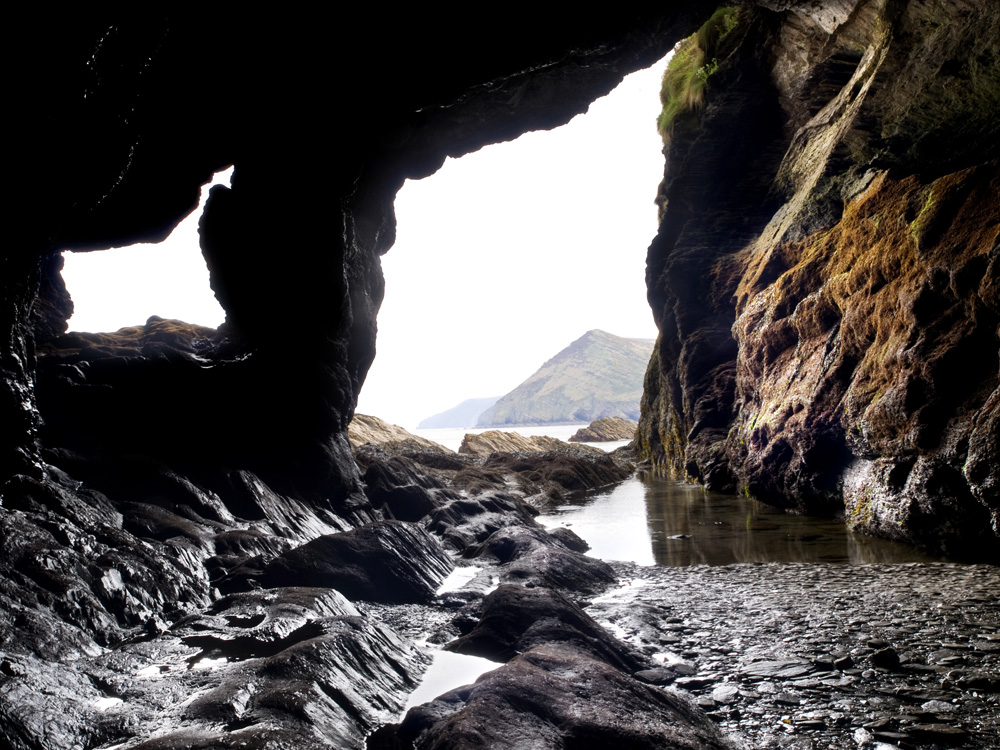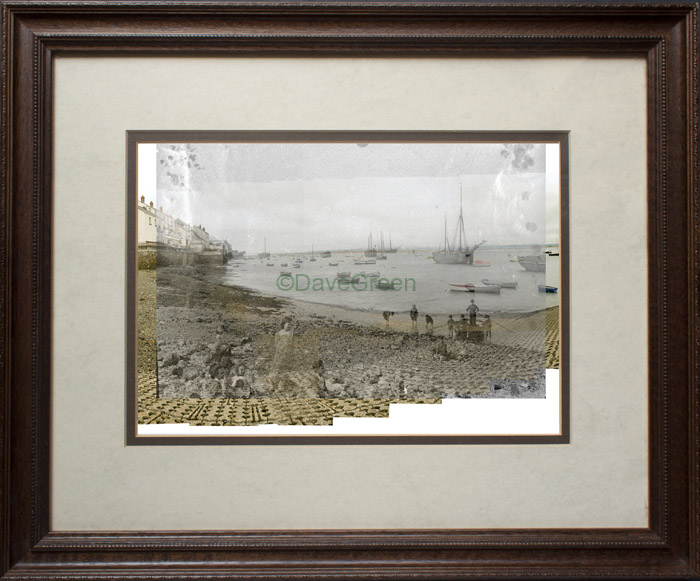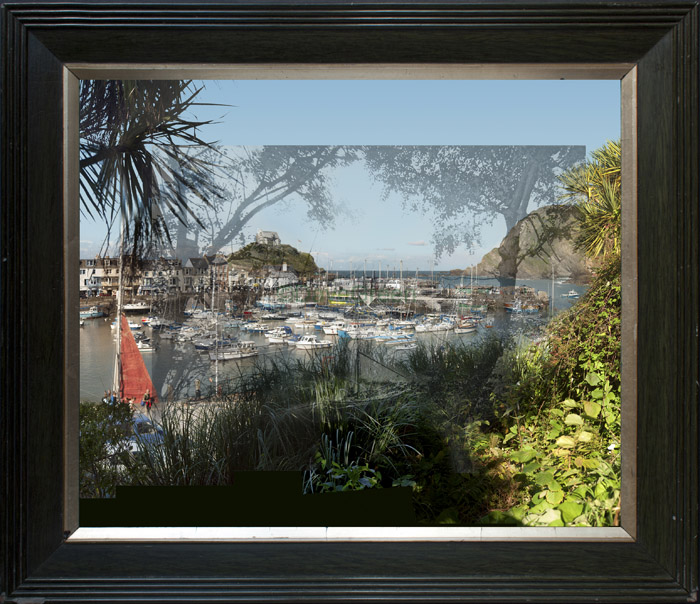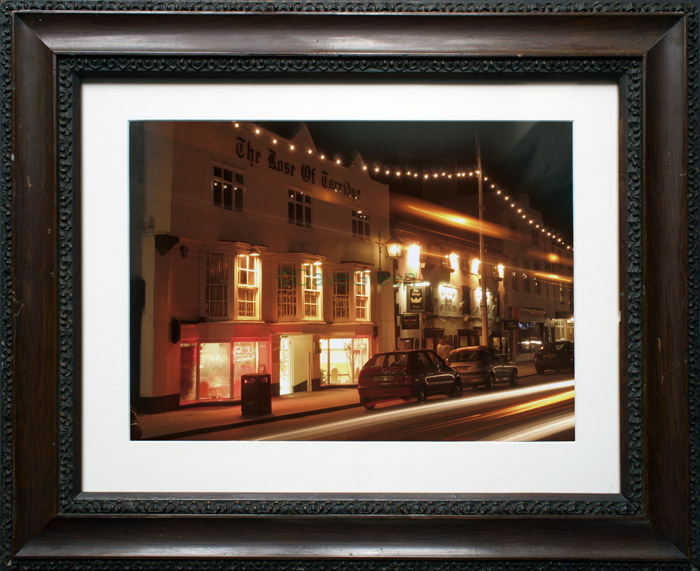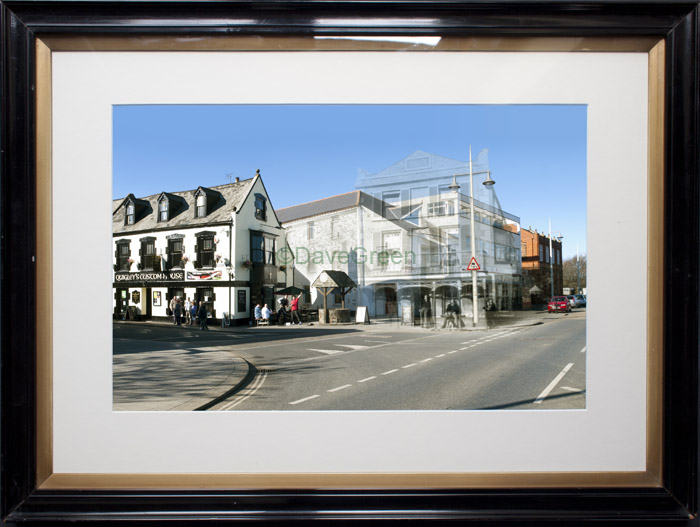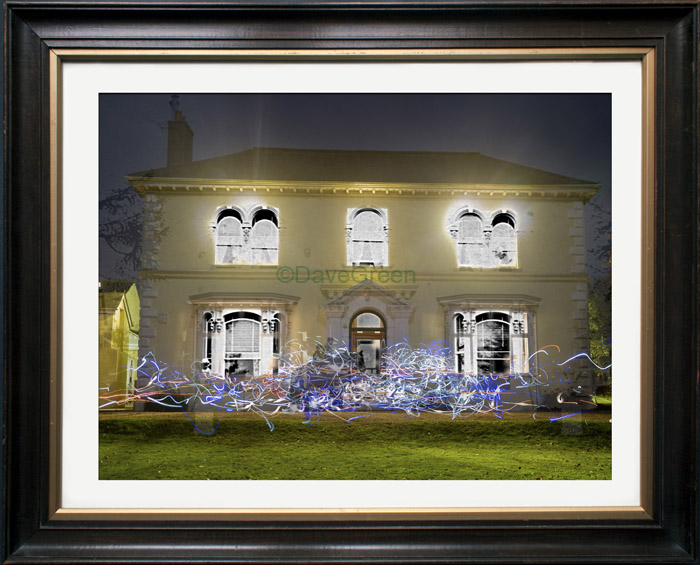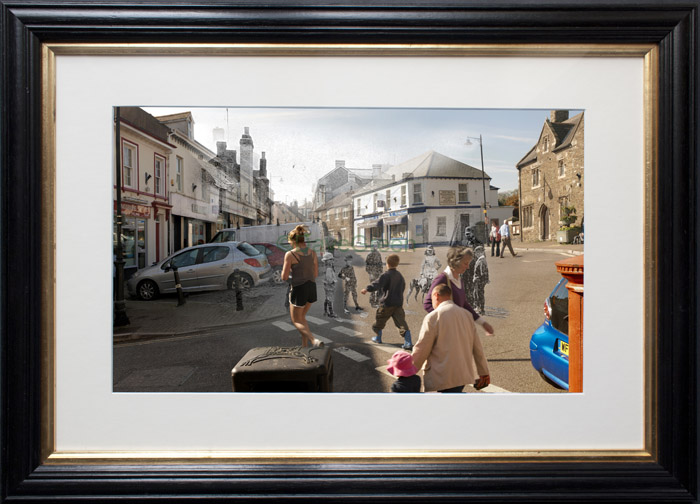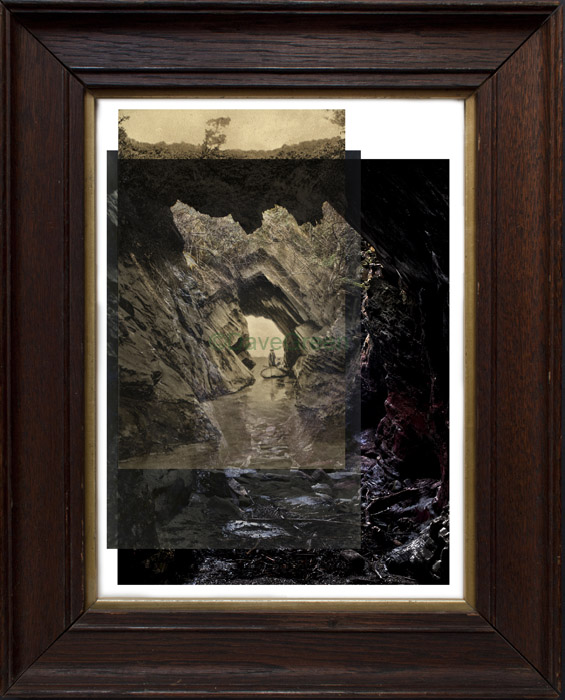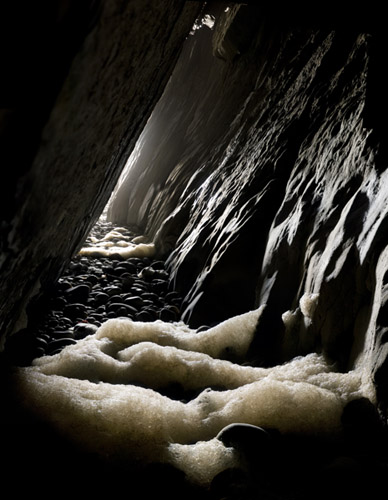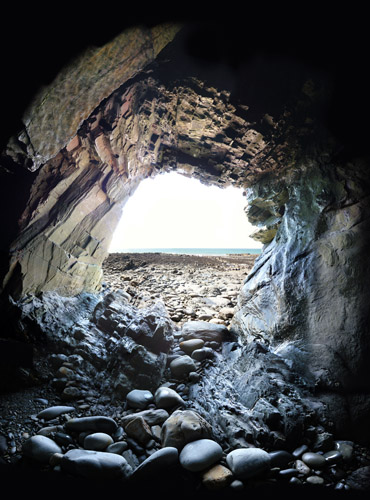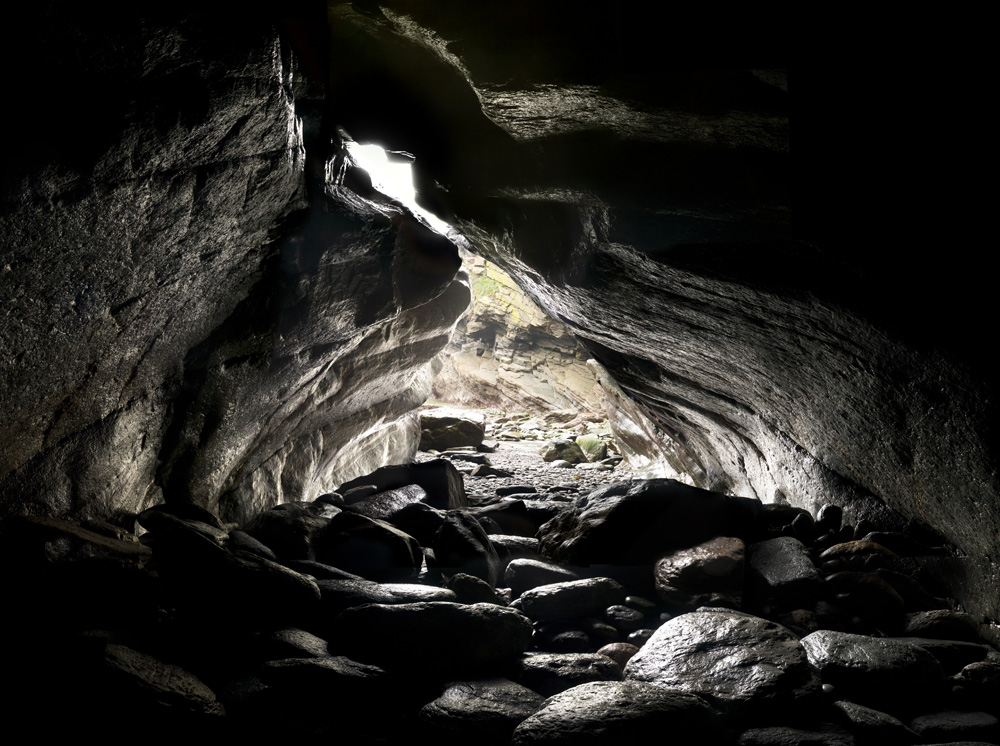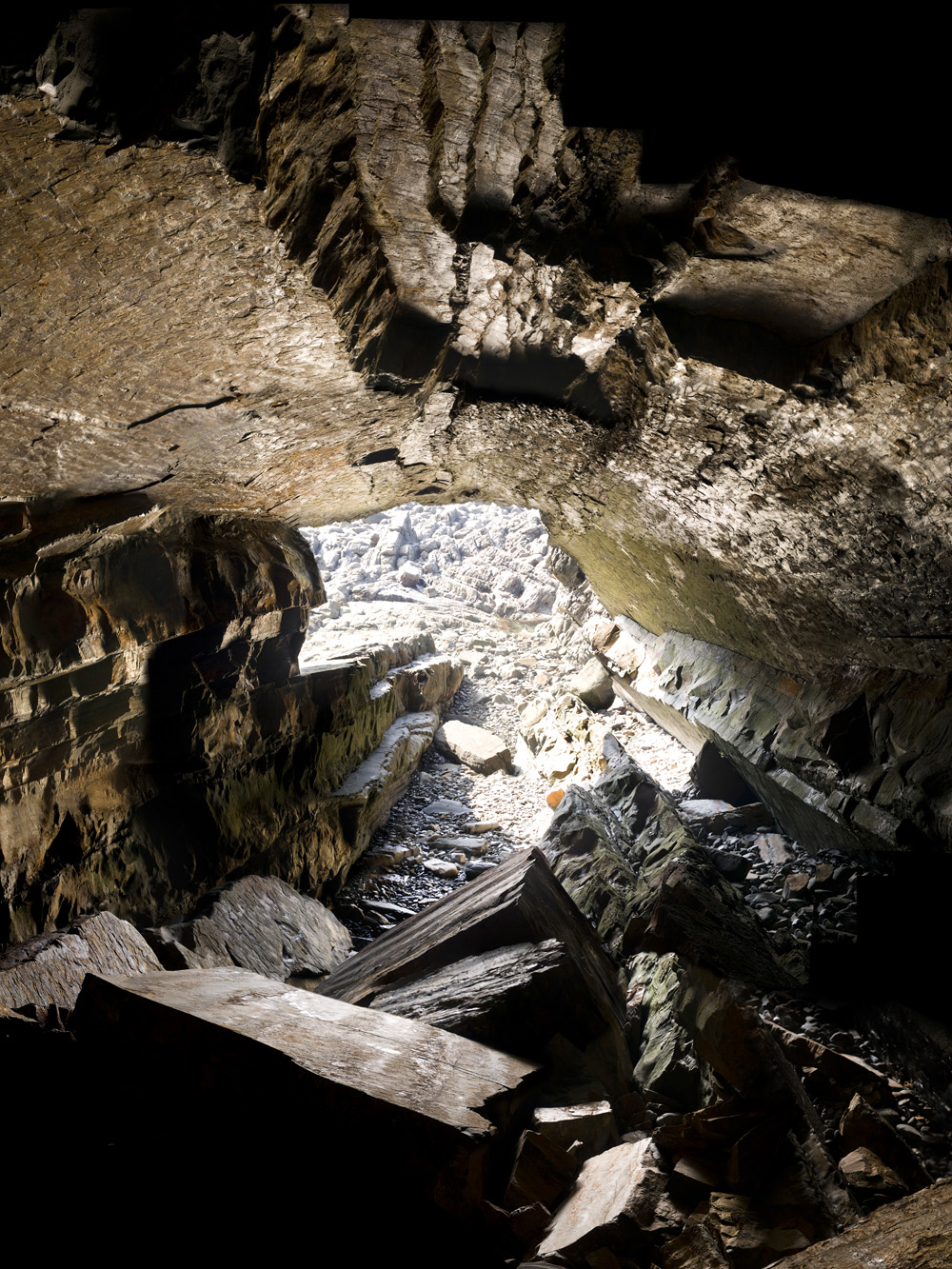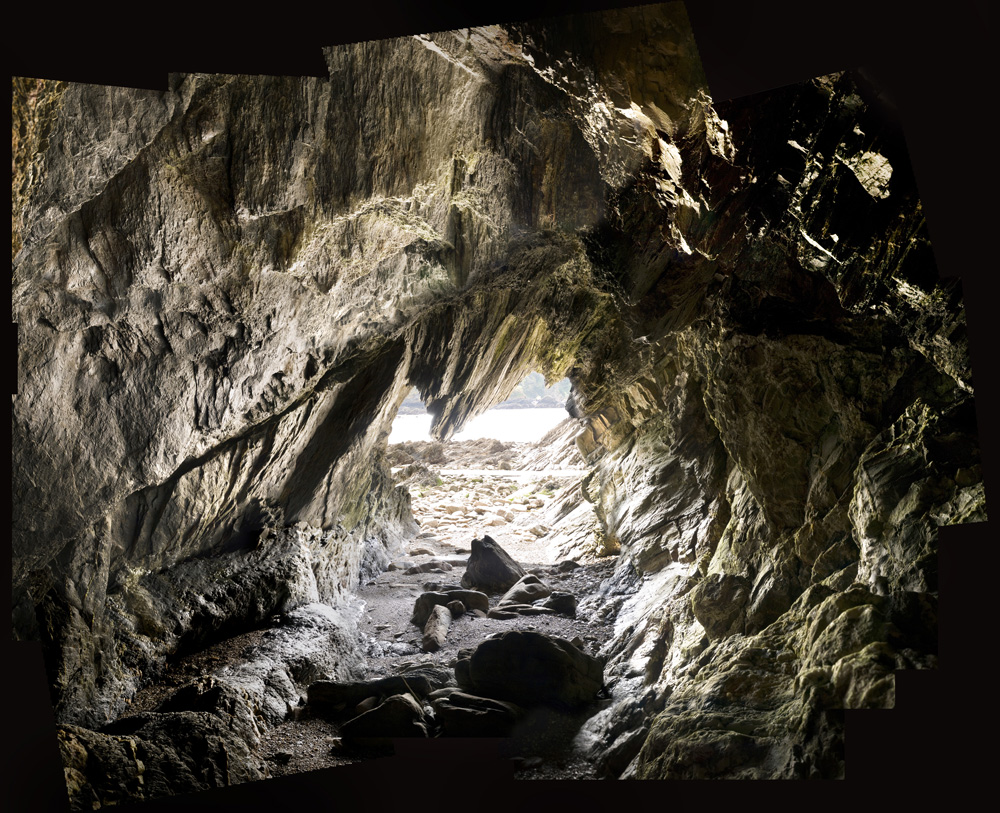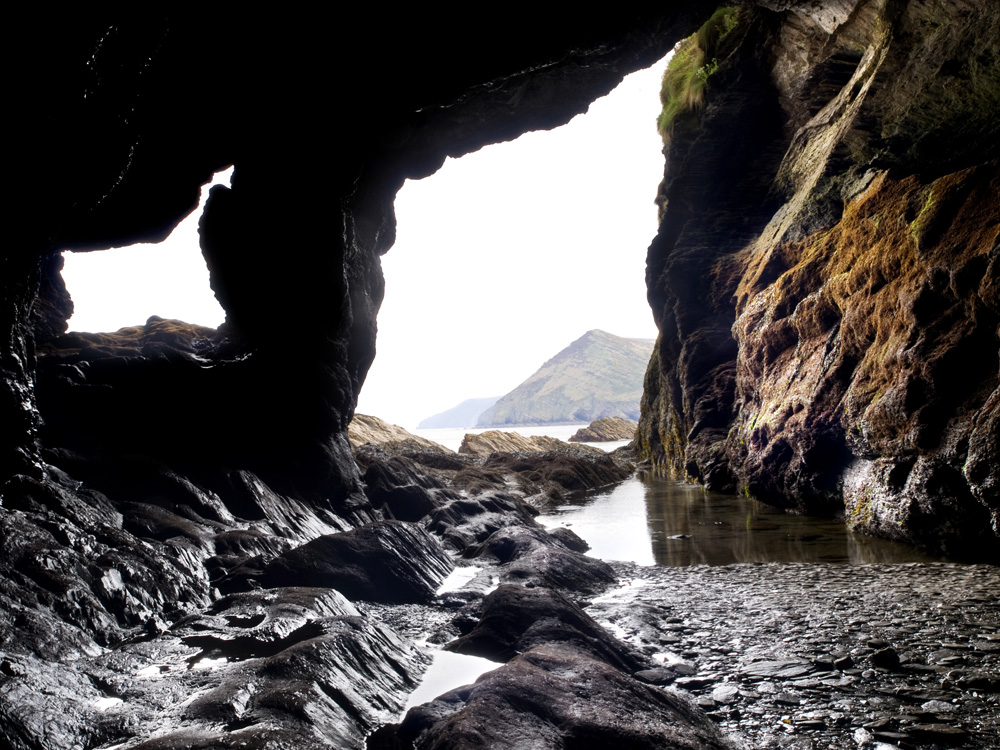 With 13 years of full-time photography teaching behind him Dave chose the life of an artist in North Devon, with photographic workshops and occasional part-time teaching to supplement his career. His current work is Ghostcards being exhibited at Walter Henry's Bookshop in Bideford as part of Culture Show.
The 'Ghostcards', are multi-layered artworks where not only the image but the frame and mounting reflect a fluid state of both past and present. This work is no longer a two dimensional picture which can be reproduced at infinitum, it has three dimensions when we include the often, oak Victorian frame with guilt inset, and one could argue that they have a fourth dimension as a sense of physically looking back through time is also evident in all of the work.
Dave works regularly for local F.E. colleges and for arts organisations, Beaford Arts, Bideford Folk Festival, The Plough, Wren Music, BBC Blast as a photographer or a workshop leader. Workshops, which can be 1:1 or small group, include; An introduction to your digital camera, Landscape photography, Making sun prints and photograms, Introduction to imaging software, Photographing your artwork for presentation and promotion and Pin-hole photography.